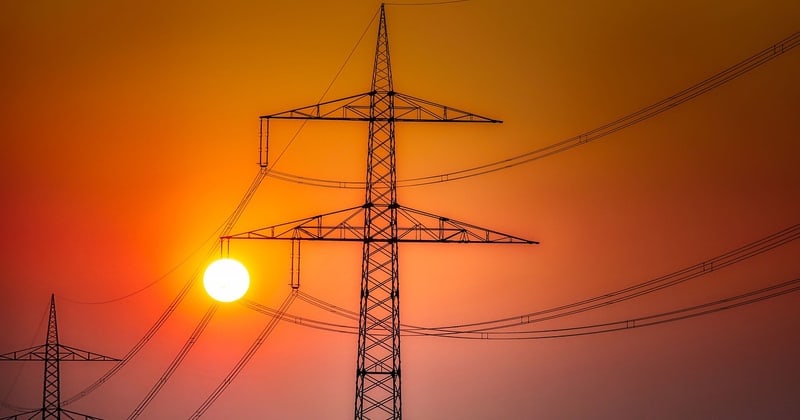 Some sweltering residents of Texas are reporting that they are unable to lower the temperature on their Wi-Fi enabled "smart" thermostats after it was mysteriously raised, and they are struggling to understand why.
The reason, it transpires, is not that malicious hackers have broken into the IoT devices to cause mayhem but is instead all part of an energy conservation campaign promoted by Texas's power grid operator struggling to stay online in the Lone Star State.
The Electric Reliability Council of Texas (ERCOT) has told residents to conserve as much energy as possible, asking them to set their thermostats to 78 degrees Fahrenheit (25.5 degrees Celsius) or higher during the peak hours of 3-7pm. But what are energy companies supposed to do if people really want their air conditioning to blast away the heat?
The answer, it appears, is to take remote control of users' smart thermostats and bump up the temperature.
According to reports, the (now sweaty) affected users are using smart thermostats that are taking part in a program called "Smart Savers Texas," operated by a company called EnergyHub. As WFAA explains, signing-up for "Smart Savers Texas" also signs away the rights for energy firms to seize remote control of the thermostats, turning it up and preventing it from being turned down again:
The agreement states that in exchange for an entry into sweepstakes, electric customers allow them to control their thermostats during periods of high energy demand. EnergyHub's list of its clients include TXU Energy, CenterPoint and ERCOT.
In a statement, EnergyHub explained that the "Smart Savers Texas" programme was designed to help protect the power grid:
"During a demand response event, Smart Savers Texas increases the temperature on participating thermostats by up to four degrees to reduce energy consumption and relieve stress on the grid. Every participant actively agrees to the terms of the programme and can opt out of a demand response event at any time. The ability to reduce energy consumption is critical to managing the grid, in Texas and nationwide."
But clearly some Texans weren't aware of the implications of what they had signed-up for, and had no knowledge that someone else was controlling their thermostat during the heat wave – leaving their families sweltering.
Clearly the lack of effective air conditioning could have serious implications for the vulnerable – including babies and the elderly.
texans with smart thermostats have lost the ability to control the temperature in their own homes! their smart thermostats are being controlled by their utility company and fixed at very high levels (>80 °F) which could be dangerous if those homes have elderly people pic.twitter.com/qZvG3OnJQu

— Sarah Pavis (@spavis) June 18, 2021
Only now are some smart thermostat owners realising that there are drawbacks to having a thermostat connected to the internet. Maybe this incident might act as a wake-up call to others – it's probably better to learn this lesson when your energy supplier meddles with your thermostat than a malicious hacker.